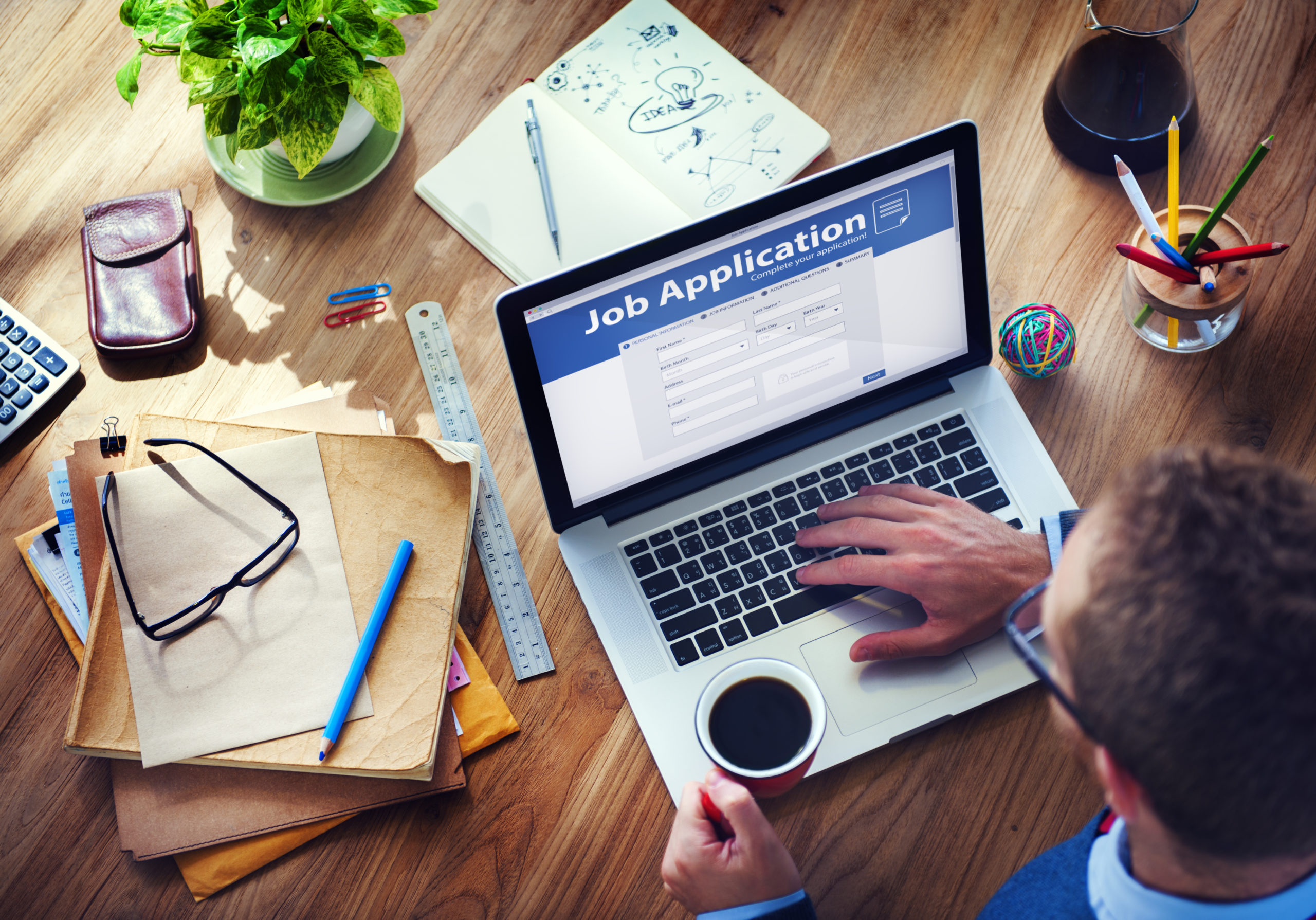 By Ringside Talent Partners
LinkedIn is the go-to social media platform to network and find a job. There's no better way to gain valuable insights into how the job market is performing than to speak with Jennifer Shappley, the vice president of global talent acquisition at LinkedIn. In a wide-ranging interview, Shappley shared the trends that she is seeing in hiring.
The talent acquisition executive said that there's been a rebound in hiring, and the job market is strong. She points to the positive results from studying the activities on the site. Due to the sheer size and scope of the platform, which boasts over 176 million U.S. workers with LinkedIn profiles and nearly 100,000 companies that use the site to recruit talent, it offers a unique insight and data about the job market.
According to the most recent June 2021 Workforce Report, there is a lot to be excited about. We spent the last year sheltering in our jobs, while over 80 million Americans filed for unemployment benefits. A combination of the surprisingly reassuring rapid deployment of vaccinations, trillions of dollars pumped into the economy by the federal government and states reopening led to a feeling of almost euphoria. Six or so months ago, it would have been unimaginable that we'd be where we are now.
With this renewed optimism, businesses have dramatically improved their circumstances. They went from being closed down and worried about the future to now having concerns over how to find enough workers to satiate the demand of customers.
Shappley pointed out that LinkedIn's statistics show a nationwide hiring boom—rocketing 158.4% higher in May 2021 compared to May 2020. The hardest hit sectors with the most layoffs are now remarkably seeing a substantial increase in hiring. Month-to-month gains in hiring in May were in recreation and travel (9.1% higher); entertainment (7.2% higher) and retail (5.2% higher).
During the initial dark days of the outbreak, tech companies dominated and software engineers in Silicon Valley had plenty of opportunities. LinkedIn's report highlights that other cities are seeing a renaissance in hiring too. They include month-to-month job gains in Seattle (7.8% higher). Cleveland-Akron (5.2% higher) and Dallas-Ft. Worth (5% higher). It's encouraging to learn that 10 out of the 20 cities tracked are hiring at or above their pre-Covid-19 level in February 2020.
Parents have been worried about their college-aged kids. They've spent fortunes on tuition for glitchy online classes, as many universities dispensed with in-classroom lectures. This year, fortunately, things look brighter for the graduating seniors relative to last June. This second Covid-19 class is entering a much more robust job market. Although it's been rough on the 2020 graduates, the market is now much more inviting.
Shappley sees an acceleration of trends attributed to the outbreak. We've seen strides in racial justice with changes that were expected to take years are now happening in months. This bodes well for diversity and inclusion in the workplace. She notices that virtually recruiting remote workers is the new norm and will remain this way for the foreseeable future. To meet the increasing demand for workers, she finds that companies are offering programs to upskill their workers.
The key to success in fighting the war for talent, according to Shappley, is for corporations to offer flexibility to their personnel. This may include a hybrid model with remote options. LinkedIn has offered its staff time off to decompress and destress and sees other companies doing this as well.
Forward-thinking companies recognize that they need to be empathetic and concerned about their employees' mental health and try to help them avoid burnout or feelings of isolation, if they work exclusively at home. This is an intelligent way to help, retain and attract top talent. The human resources expert also points out that her company, and many others, are reimagining the workplace to make it warm and inviting, along with the ability for employees to easily collaborate with each other.
When it comes to hiring, Shappley finds an increase in job ads that choose skills not schools and performance rather than pedigrees. Candidates have been attracted to more inclusive job advertisements. Job listings referring to "responsibilities" rather than "requirements" received 14% more applications compared to posts that mentioned "requirements," but not "responsibilities." There's also been an increase in top companies pushing back on bachelor's degrees for roles. LinkedIn reports a 20% increase in managers hired who didn't possess a traditional four-year degree.
It looks, according to LinkedIn and Shappley, that we are coming out of the pandemic strong and heading toward a better place. The job market is robust with plenty of opportunities. Recent college graduates are in a better space compared to last year at this time. Companies have realized that they need to show appreciation for their workers and offer flexible work styles that offer them a better quality of life. This new war for talent will be a boon for workers, which is a much-needed positive change from where we were last year.
Source:  Jack Kelly via Forbes